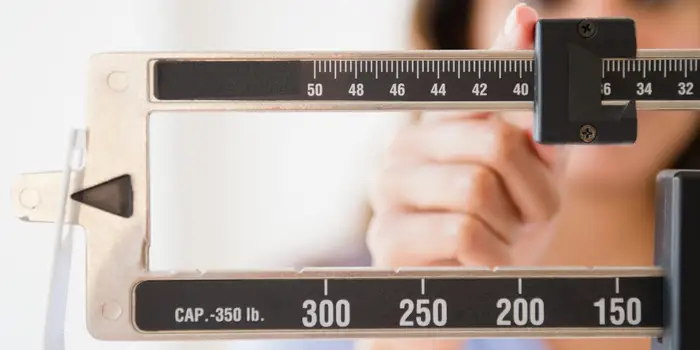 The emergence of weight-loss drugs with the...

Franklin Financial Services Corporation (Nasdaq:FRAF) is a notable bank holding company, serving as the parent of Farmers and Merchants Trust Company of Chambersburg. The institution offers commercial, retail banking, and trust services to various clients in...
Market Dip: Shutdown Fears Play Second Fiddle to September Slump As Wall Street nervously eyes the looming government shutdown, it's worth noting that September is no stock market sweetheart, according to Jeffrey A. Hirsch, the brain behind Hirsch Holdings and the Stock Trader's Almanac. But hold...
read more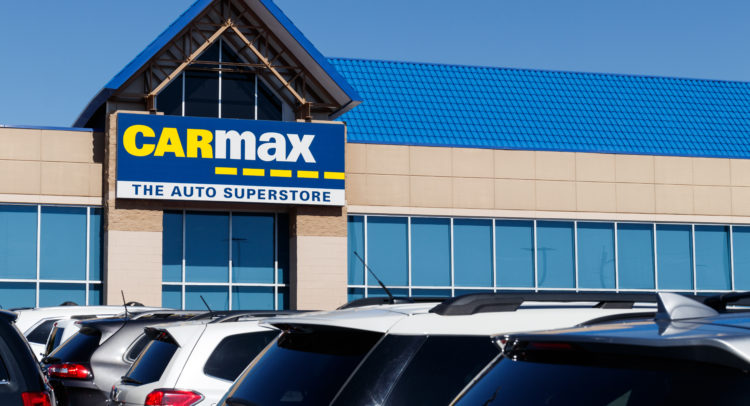 Used automotive vehicle retailer Carmax (NYSE:KMX) reported results in line with analysts'...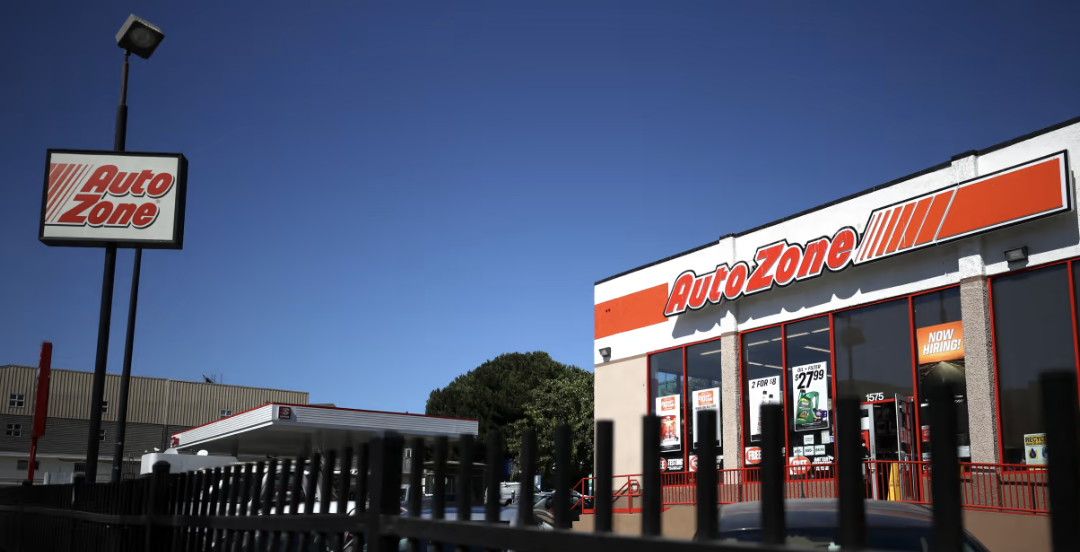 AutoZone (NYSE: AZO), the renowned retailer and...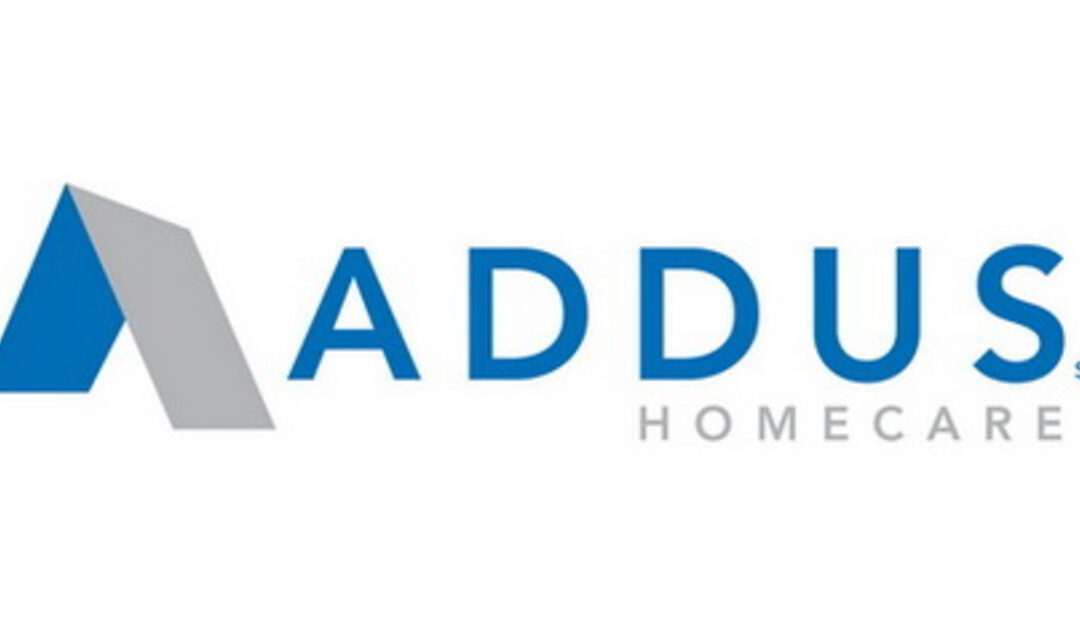 Addus HomeCare Corporation (Nasdaq: ADUS) is...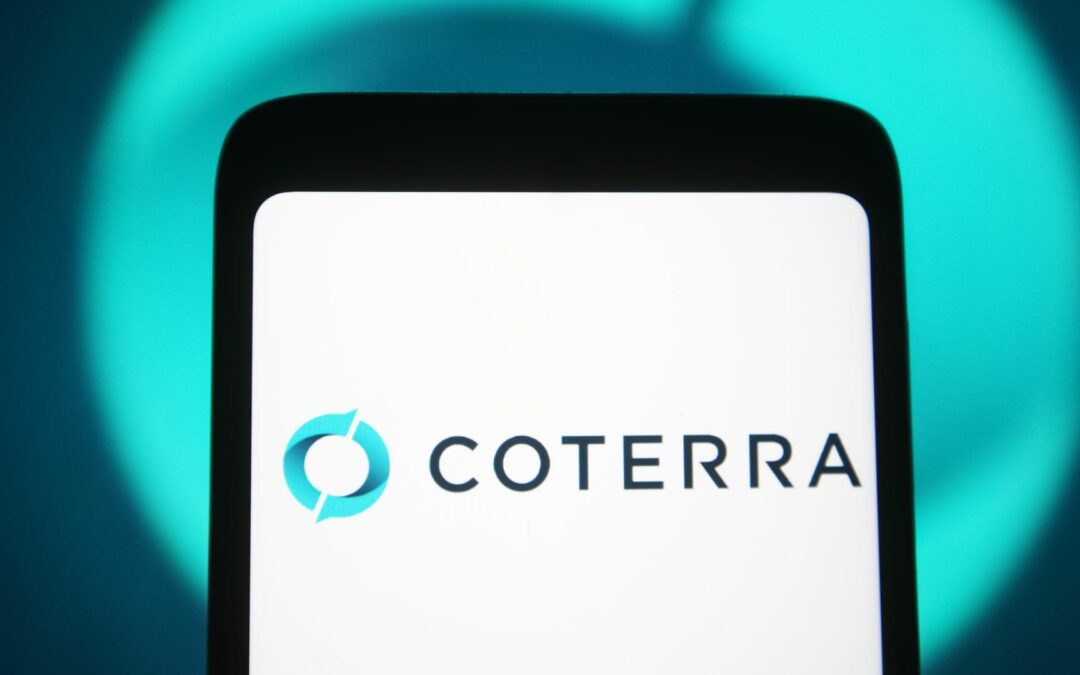 Coterra Energy (CTRA) closed at $28.55 in the...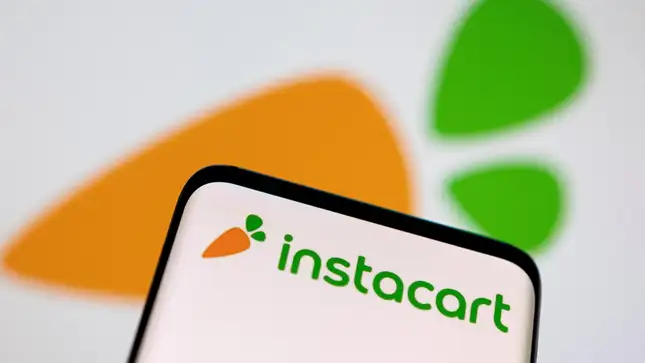 Instacart, the trailblazing grocery delivery...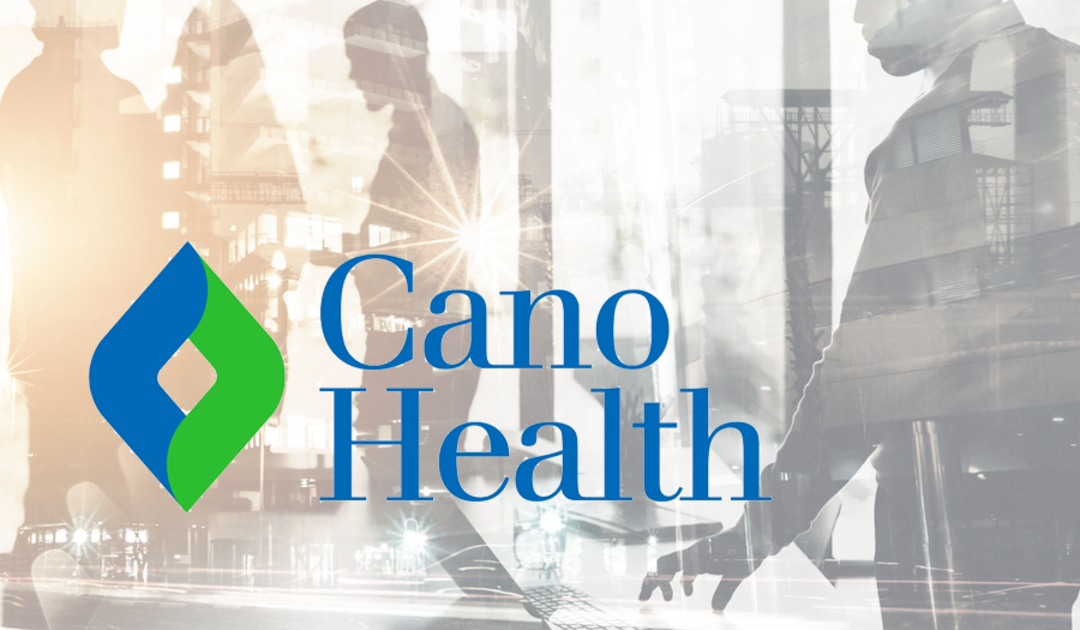 In a recent announcement, Cano Health (NYSE:...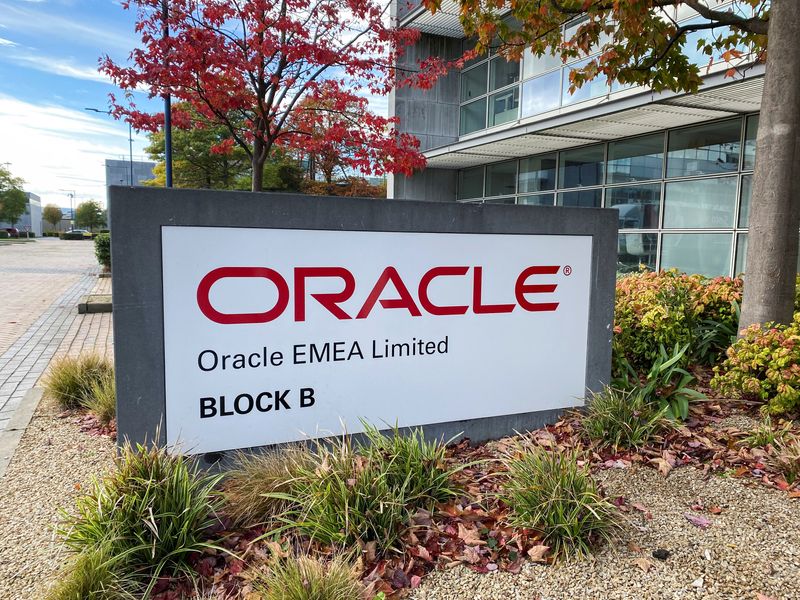 Oracle reported on Monday fiscal first-quarter...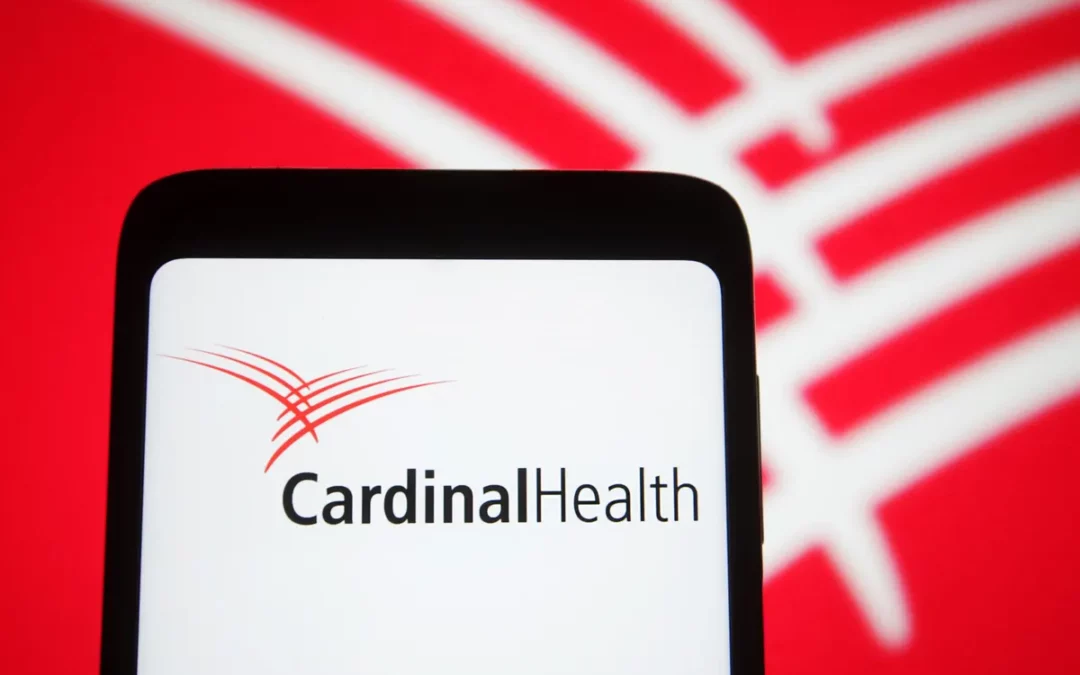 Crawford Investment Counsel Inc. decided to trim...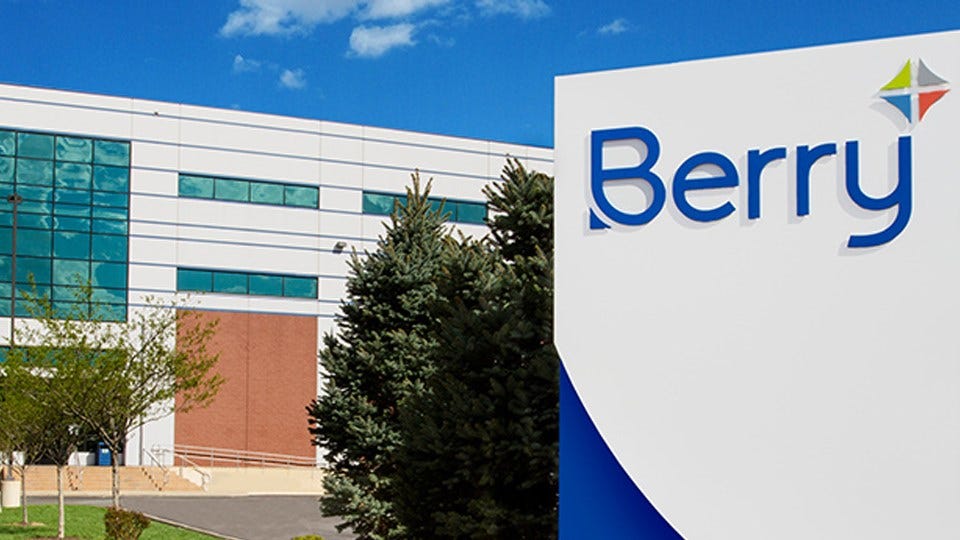 Berry Global Group Inc. (BERY), a prominent...