Landon Capital
We Bring The Company & Investor Together.
Landon Capital is a Strategic Capital Markets Advisory Firm
Landon Capital provides an unparalleled resource
and access to capital markets.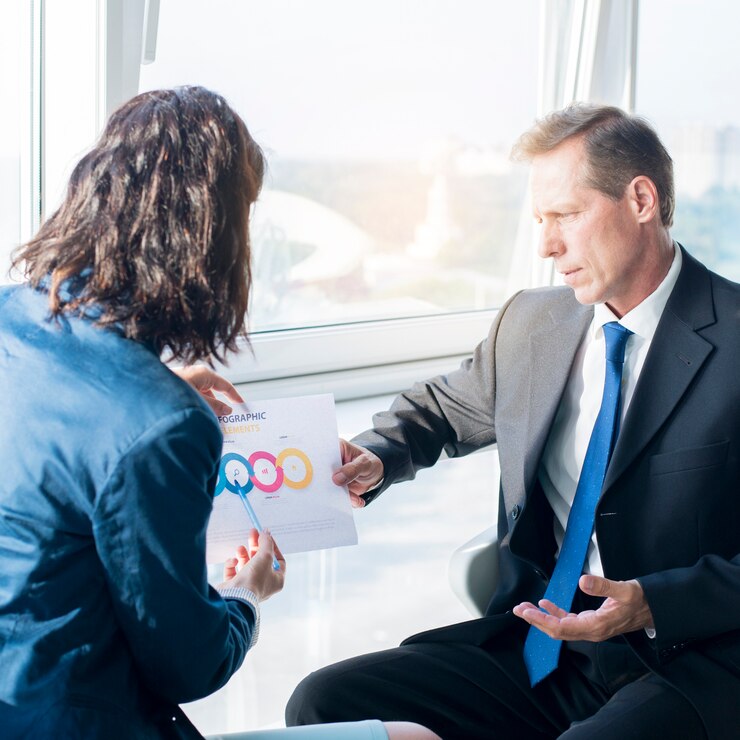 We use a proprietary algorithmic software that finds qualified investors for our clients.
We understand that this market relies on relationships. We find investors that are interested in building a relationship with the companies we represent.
Our process works by providing high-level research and analytics to and for both the investor and the publicly traded company.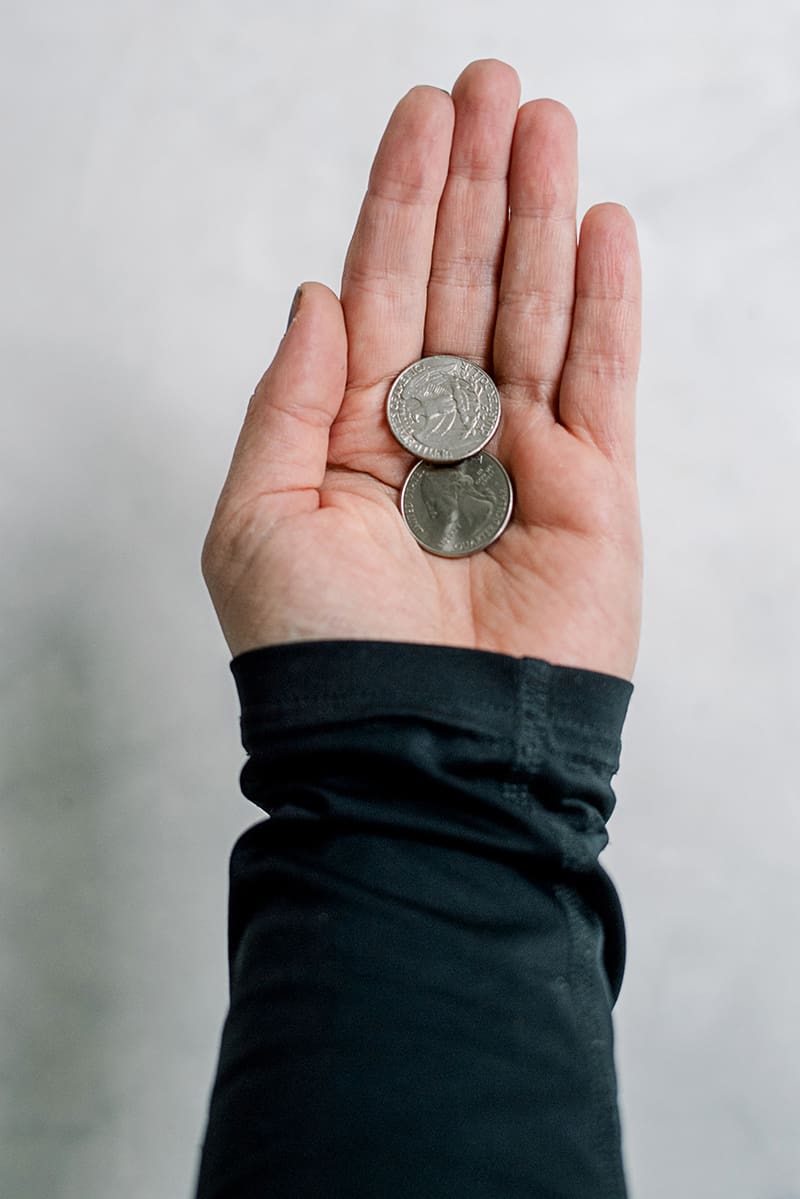 Investor Outreach |

Public Companies
We build an organic pipeline of investors for our clients. We use an algorithmic software that identifies investors by the investments that they have acquired in the past.
After we have identified a fit between the investor and the potential investment, then we make an introduction.
Sell-Side | Buy-Side Support
Our process works by providing high-level sell-side buy-side and PR services to our clients.
We provide every client with a sell-side analyst report that is submitted to 11 financial terminals including the largest investment Asian terminal in the world.
Each month, our sales professionals make 3000 outbound calls to retail, institutional, and sophisticated investors in the public market.  In addition to providing NDR every quarter.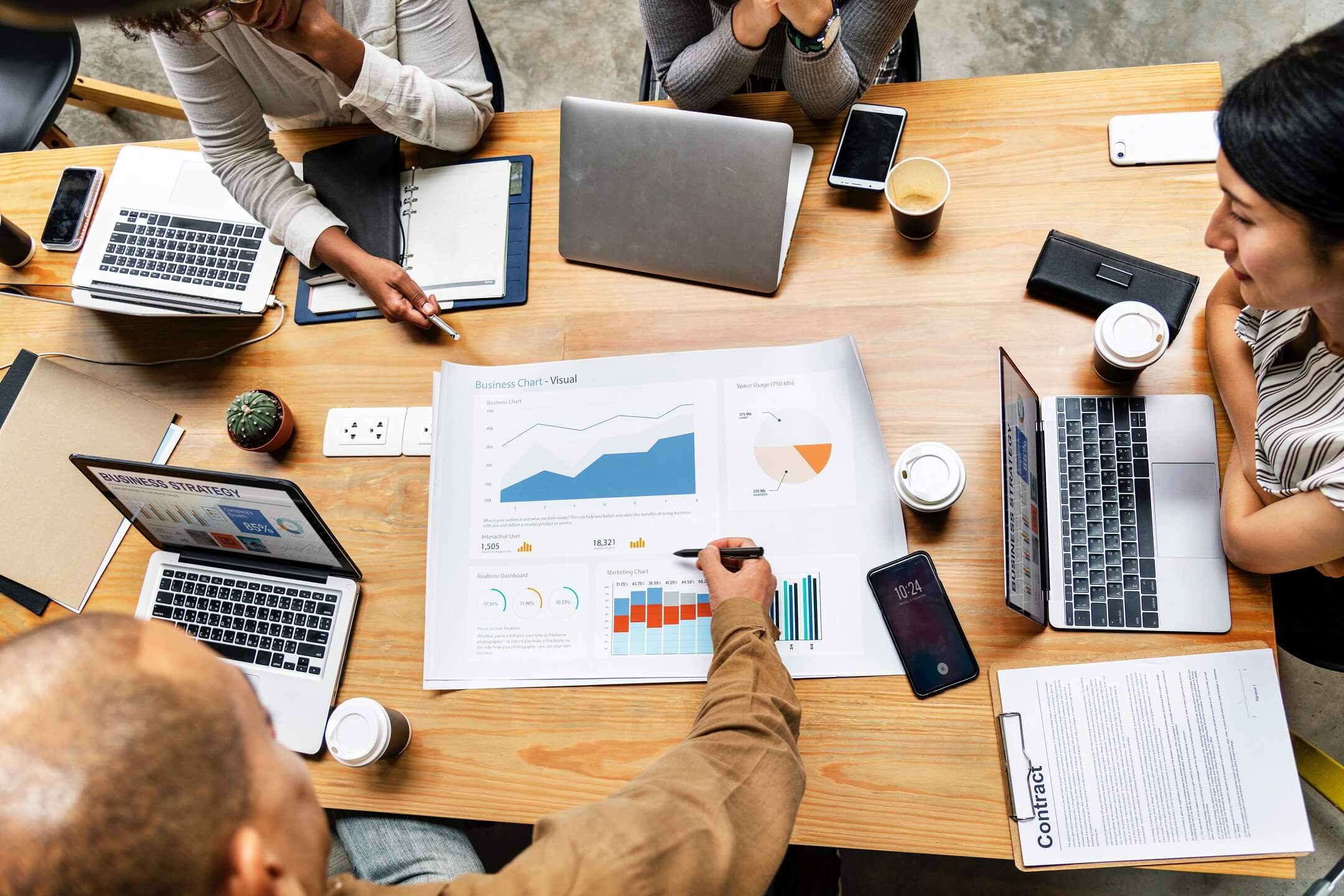 PR|
Execution
We build an organic pipeline of investors for our clients by setting weekly conference calls with institutional, retail or independent brokers that are buying your stock and want to hear more of the company's story from its management team.
Asset review and refinement
Developing media & influencer lists
Ongoing press engagement and media pitching
Press tours & Media training | NDR's
Our Approach

To
Execution
Execute onboarding call to create fact sheet and analyst report
Find qualified investors to distribute investment thesis to achieve the ideal share price that displays the true value of the company.
Representing the company to investors and vice versa.
Distribute information to investors (retail and institutional) in a well-timed and accurate manner.
Offer research data to support company valuations.
Aggressive approach to expand the company's message.
Presenting investor comments to the company's management and board.
Construct receptive capital markets for future financing at suitable terms.
Cost
Landon Capital's services a 40% more cost-effective than our competitors. We pride ourselves on giving good service and putting our clients needs first.
Transparency
We pride ourselves in being transparent in everything we do. Our transparency fosters trust between us and our clients. We provide each client with reports and data on our work we provide.
ROI
Our unique quantitative process ensures that our clients yield a significant return on investment from our partnership. No other investor relations firm delivers results like we do.