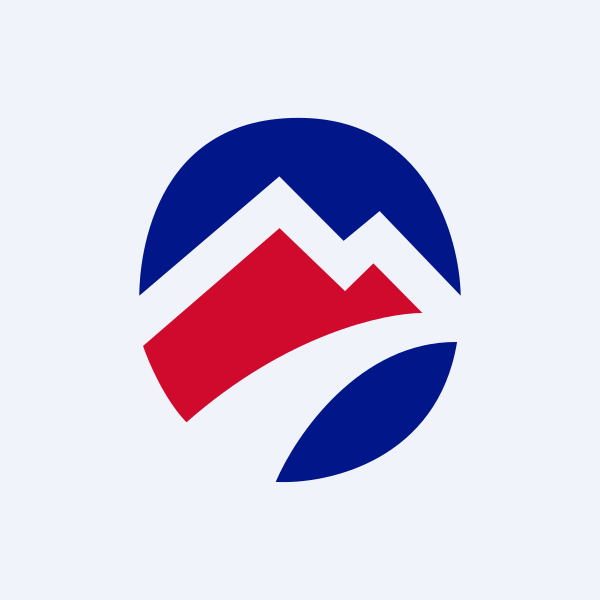 Eagle Bancorp Montana, Inc. (Nasdaq:EBMT) is the bank holding company for Opportunity Bank of Montana that provides various...

Franklin Financial Services Corporation (Nasdaq:FRAF) is a notable bank...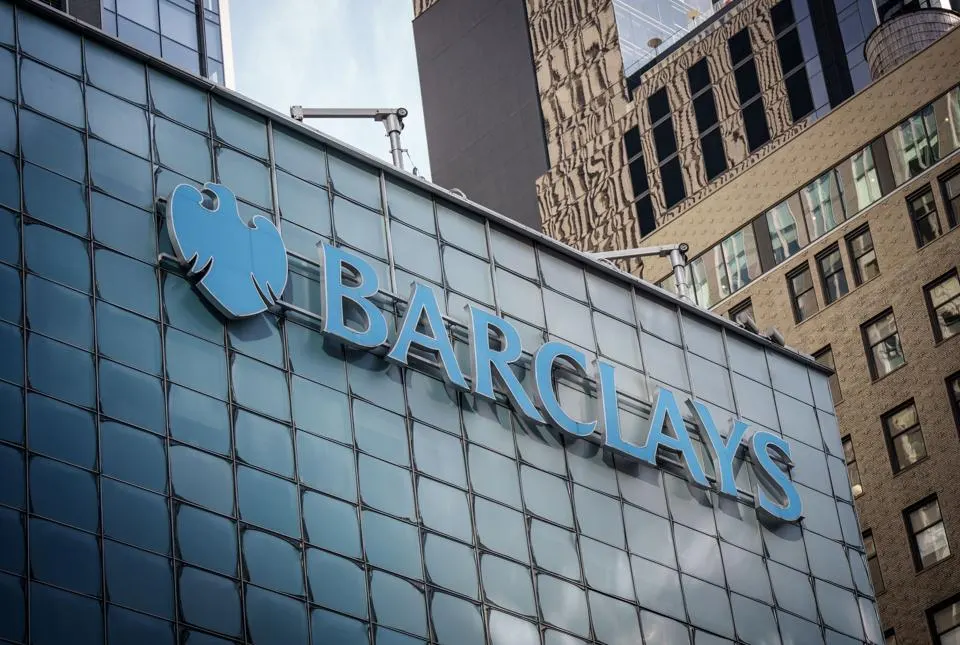 Barclays, a prominent financial institution, has initiated coverage on Organon (NYSE: OGN), the global healthcare company,...
Small Cap Big Business Trailer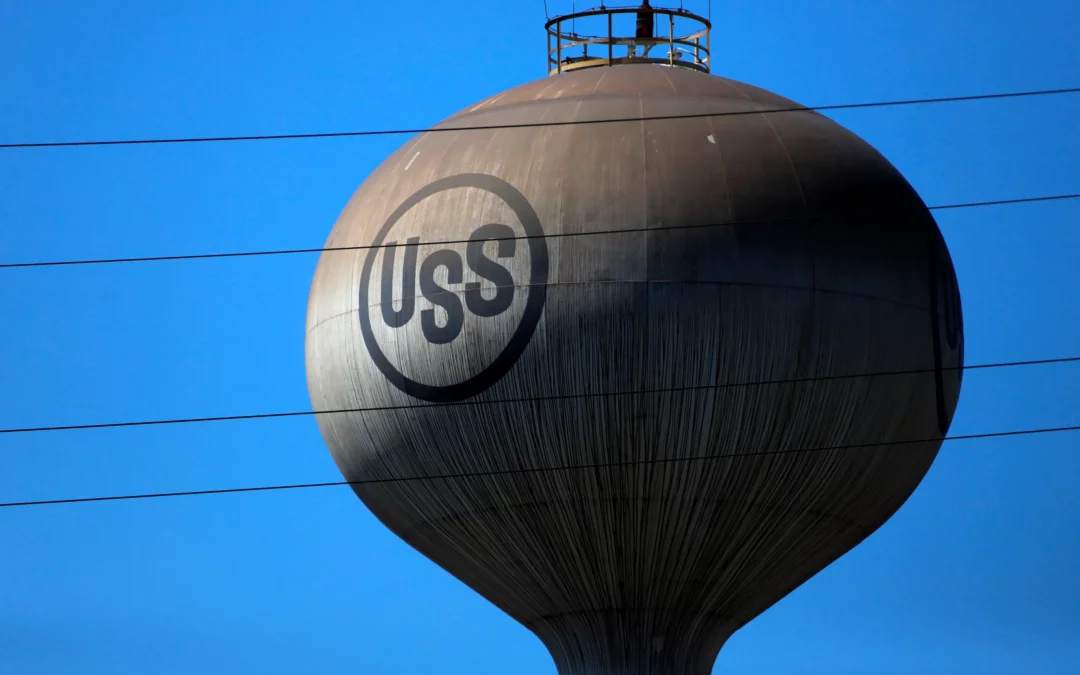 In a steel-forged showdown, U.S. Steel Corp and rival steelmaker Cleveland-Cliffs Inc are embroiled in a fierce battle over a confidentiality agreement crucial to the ongoing sale process. U.S. Steel has been tight-lipped with Cliffs since announcing its intention to...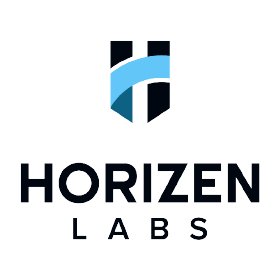 In an exciting development that unfolded on Tuesday, Horizen Labs and Pyth Network announced a strategic partnership with a bold vision: to deliver decentralized Oracle services for EON, Horizen's Ethereum Virtual Machine (EVM)-compatible smart contracting platform....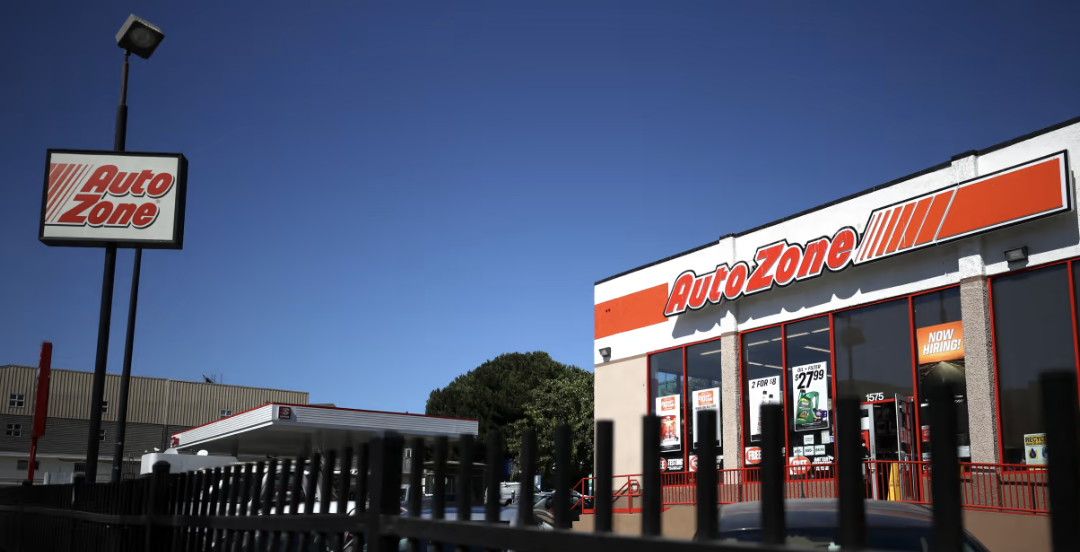 AutoZone (NYSE: AZO), the renowned retailer and distributor of automotive replacement parts and accessories, has announced its impressive financial results for the fourth quarter, surpassing the expectations of analysts. During its fourth fiscal quarter, AutoZone...