National CineMedia, Inc. (Nasdaq:NCMI) operates a cinema advertising network in North America. They engage in the sale of...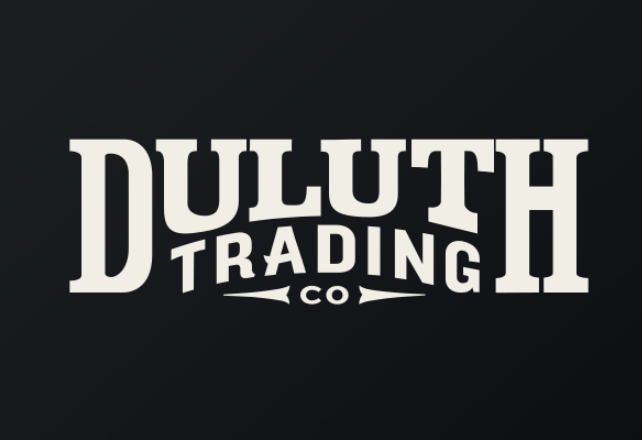 Duluth Holdings Inc. (Nasdaq:DLTH) sells casual wear, workwear, and...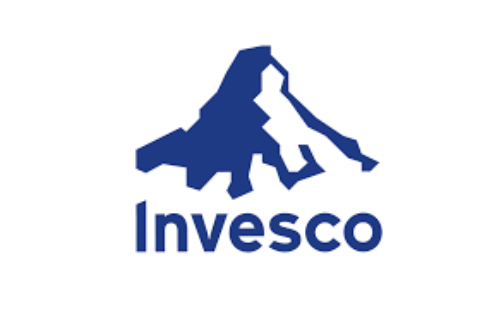 JANUARY 27, 2023|MARKETBEAT Raymond James & Associates trimmed its stake in shares of Invesco S&P SmallCap Energy...
Small Cap Big Business Trailer

2023 Starts with Agreement To Acquire Severance Trucking JUPITER, FL / ACCESSWIRE / January 26, 2023 / Transportation and Logistics Systems, Inc. (OTC PINK:TLSS), ("TLSS" or the "Company"), a logistics service provider, is pleased to issue the following update to its...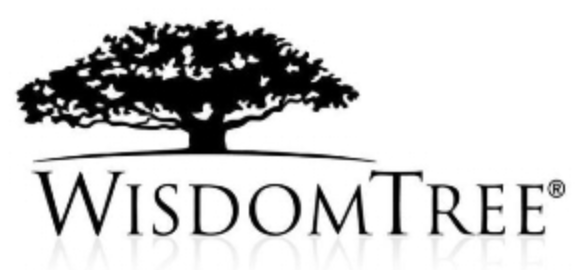 January 24, 2023 US MidCap Divid Fd/WisdomTree Trust (NYSE:DON) on 01/24/2023 declared a dividend of $ 0.0050 per share payable on January 30, 2023 to shareholders of record as of January 26, 2023. Dividend amount recorded is a decrease of $ 0.1909 from last dividend...
By Reema Tendulkar | Jan 23, 2023 8:39 AM IST (Updated) MiniThe key takeaway is that the midcap IT performance was very divergent, the largecap IT performance was consistent. HCL Tech, TCS, Infosys all met expectations, did better, but in the case of IT earnings this...