Peoples Bancorp of North Carolina, Inc. (Nasdaq:PEBK) is a bank holding company that operates through its subsidiary,...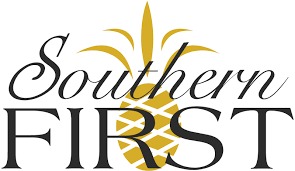 Southern First Bancshares, Inc. (Nasdaq:SFST) is a bank holding company...
Zacks Equity Research In the latest trading session, AMN Healthcare Services (AMN) closed at $85.06, marking a +1.69% move...
Small Cap Big Business Trailer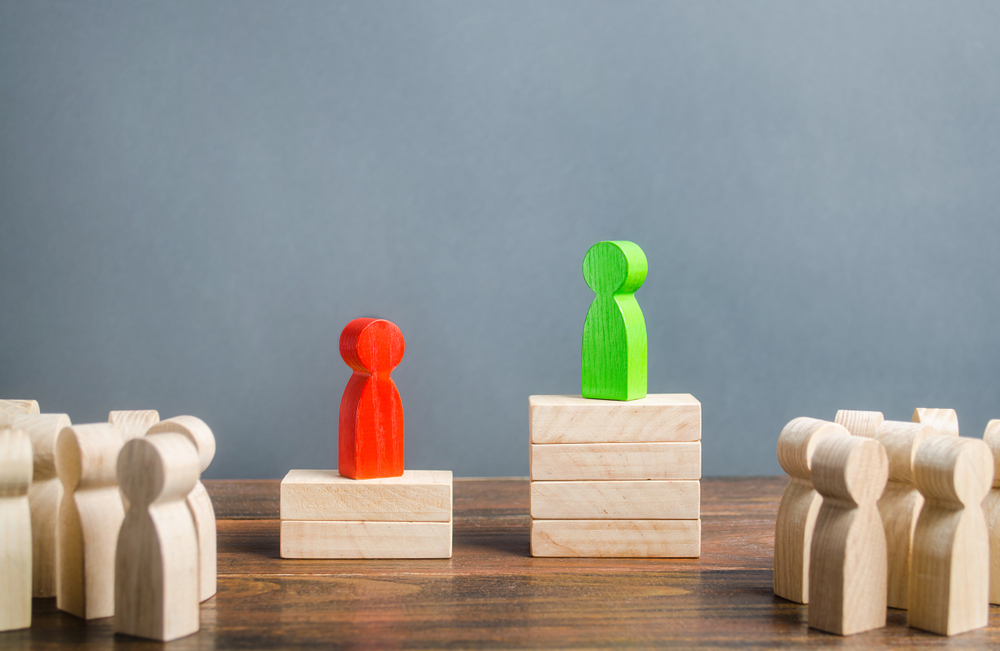 The ALPS O'Shares US Small-Cap Quality Dividend ETF (OUSM) is a compelling offering as it has generated sizable outperformance over competitor small- and mid-cap funds. OUSM has produced strong returns, outpacing the Russell 2000 and mid-caps, as well as the Vanguard...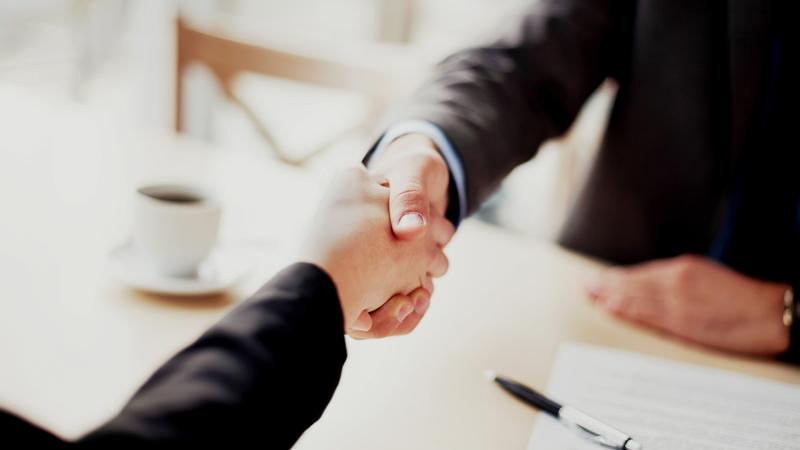 SKF India (NS:SKFB), in a recent filing with the exchange, said that it has signed a share purchase agreement with 'Clean Max Enviro Energy Solutions'. The company has shown an agreement to acquire 2,600 fully paid-up equity shares of Rs 10 each which is equivalent to...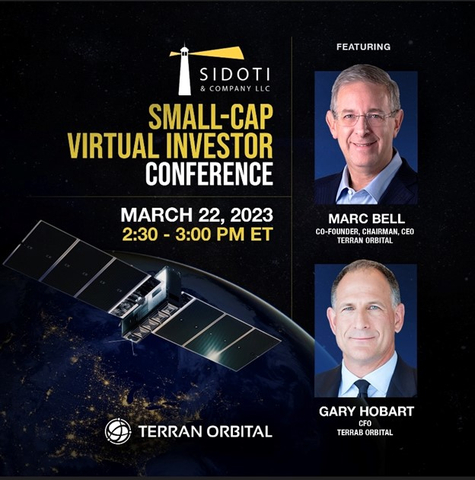 BOCA RATON, Fla.--(BUSINESS WIRE)--Terran Orbital Corporation (NYSE: LLAP), a global leader in satellite-based solutions primarily serving the aerospace and defense industries, today announced Co-Founder, Chairman, and Chief Executive Officer Marc Bell and Chief...