Franklin Financial Services Corporation (Nasdaq:FRAF) is a notable bank holding company, serving as the parent of Farmers...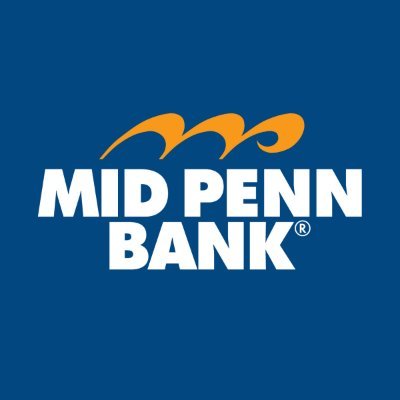 Mid Penn Bancorp, Inc. (Nasdaq:MPB) operates as the bank holding company...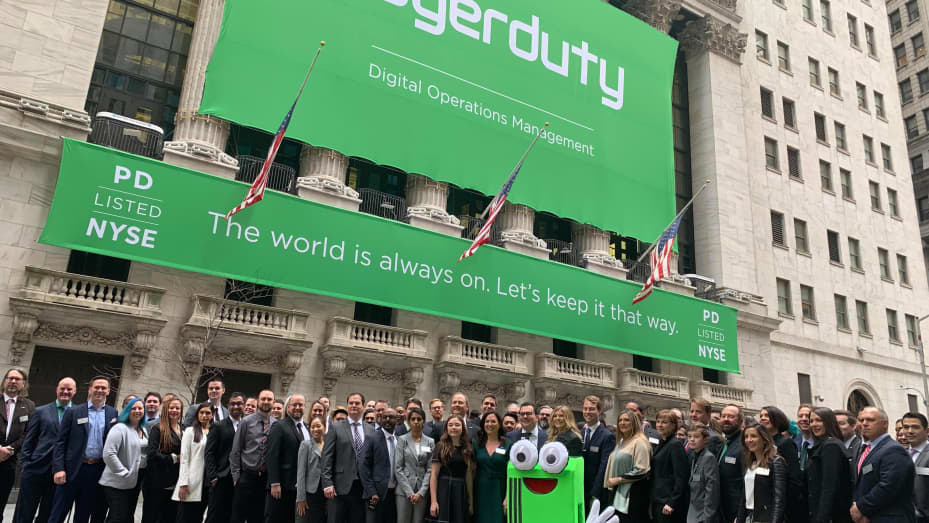 PagerDuty (NYSE:PD) experienced a remarkable surge of over 7% in after-hours trading Thursday following the release of its...
Small Cap Big Business Trailer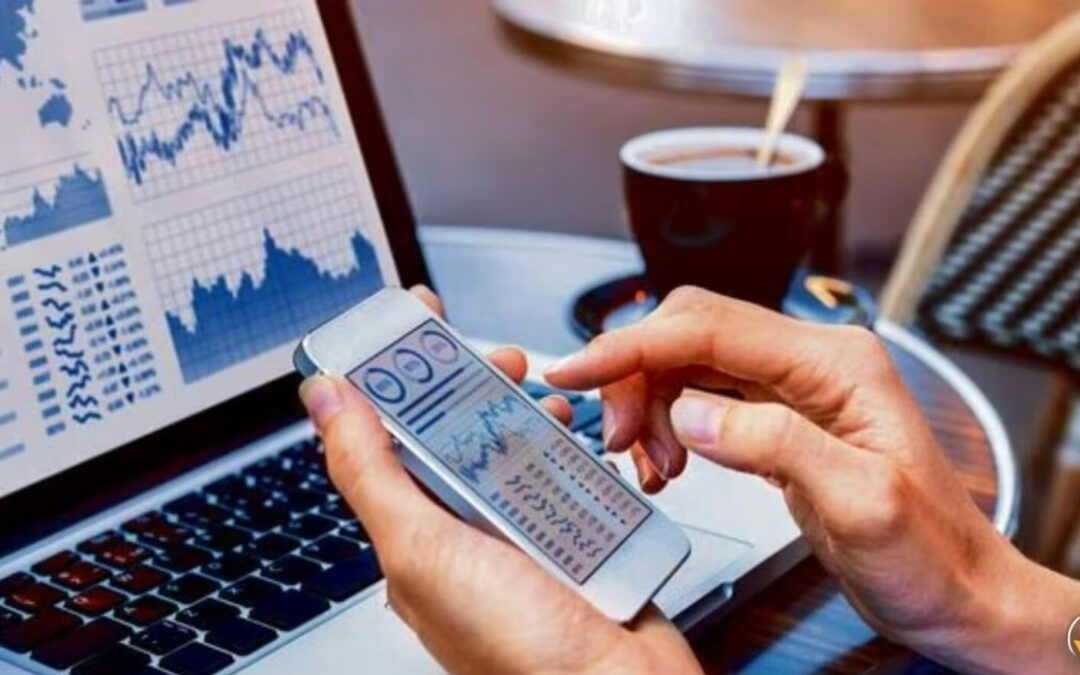 Contrary to analysts' expectations of blue-chip stocks outshining midcap and smallcap counterparts, the latter continue to hold their ground, indicating their sustained strength in the market compared to their larger, more established peers. Throughout November, the...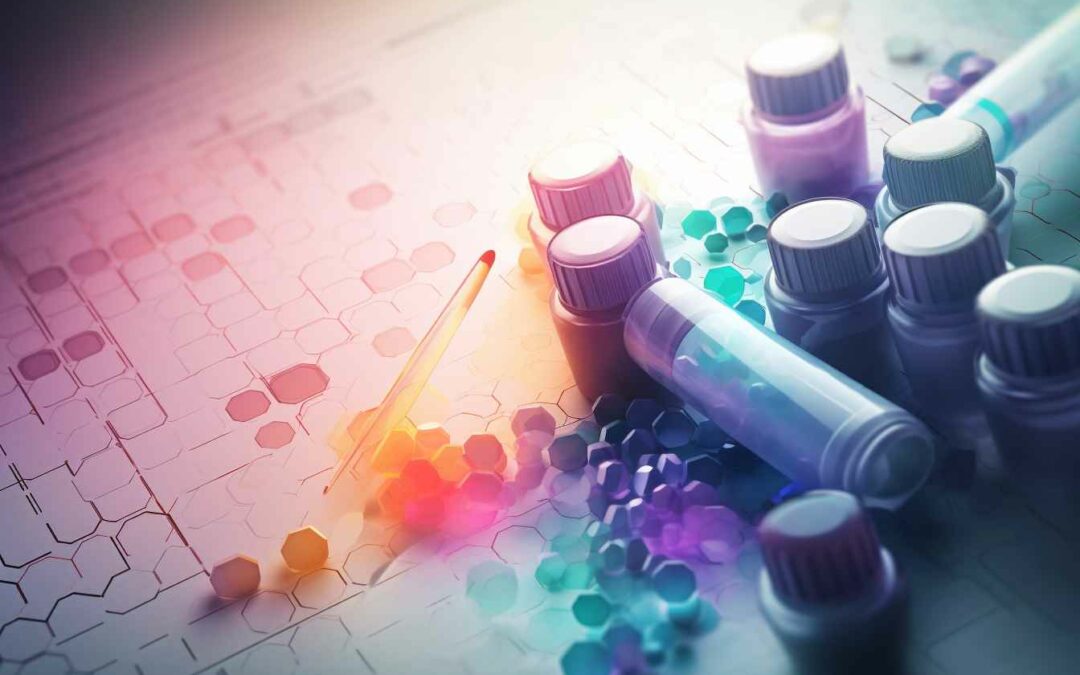 ​Arcus Biosciences' ​Phase 3 cancer immunotherapy drug, Domvanalimab, has demonstrated promising results in the treatment of ​lung and ​gastrointestinal cancers. Domvanalimab, an anti-TIGIT drug, has shown potential in clinical trials as an effective immunotherapy...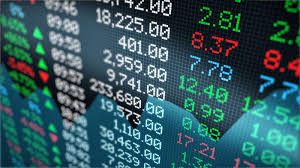 ​Midcap stocks have been gaining traction in recent times, with an improved sentiment among ​investors. These stocks have outperformed ​large caps on several trading sessions, signaling a potential shift in the ​investment landscape. The ​market breadth of the midcap...