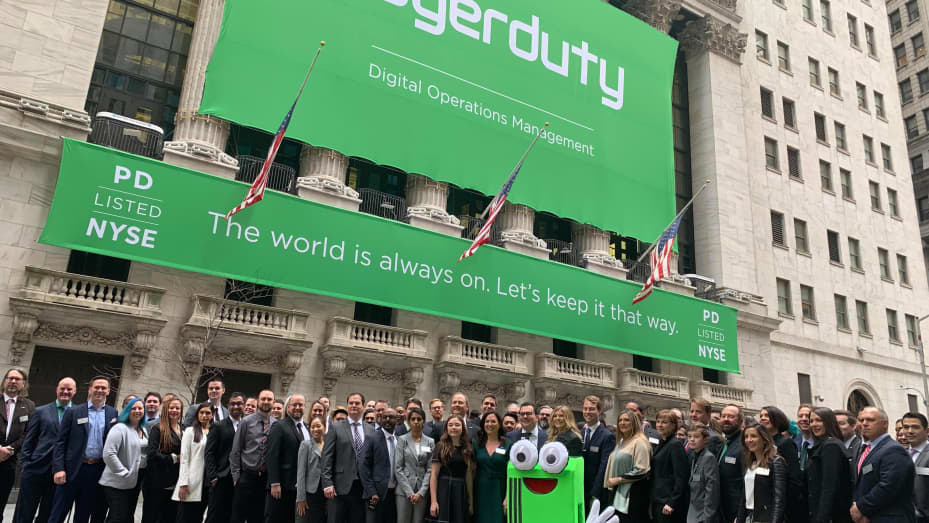 PagerDuty (NYSE:PD) experienced a remarkable...

Financial Institutions, Inc. (Nasdaq:FISI) is a holding company for Five Star Bank, a chartered bank that offers banking and financial services to individuals, municipalities, and businesses in New York. With 48 branch offices, the company has a strong presence in the...
Microsoft Takes Non-Voting, Observer Role on OpenAI Board as Altman Assumes Leadership Microsoft is set to assume a non-voting, observer role on OpenAI's board, as stated by CEO Sam Altman in his first official communication after re-assuming leadership on Wednesday. This observer status grants...
read more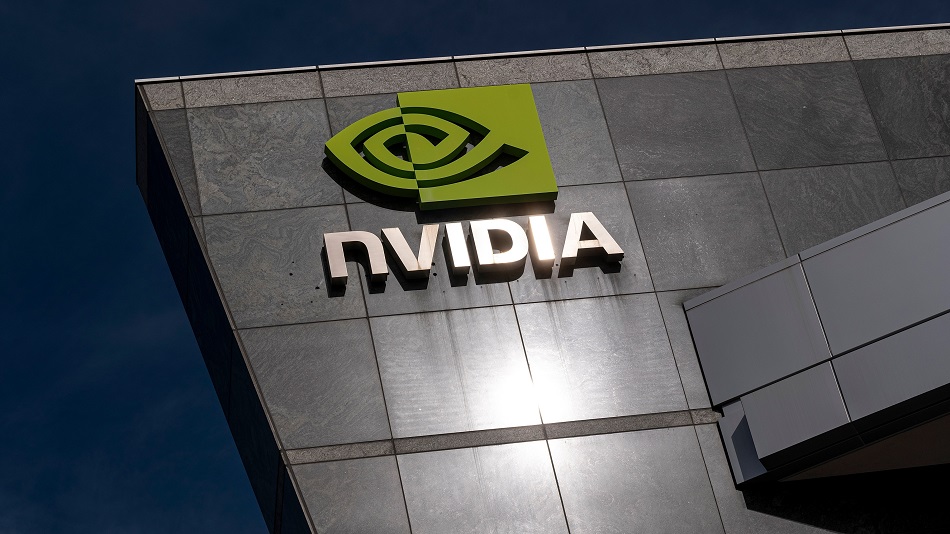 Nvidia has once again proven its financial prowess, dazzling investors with a stunning performance...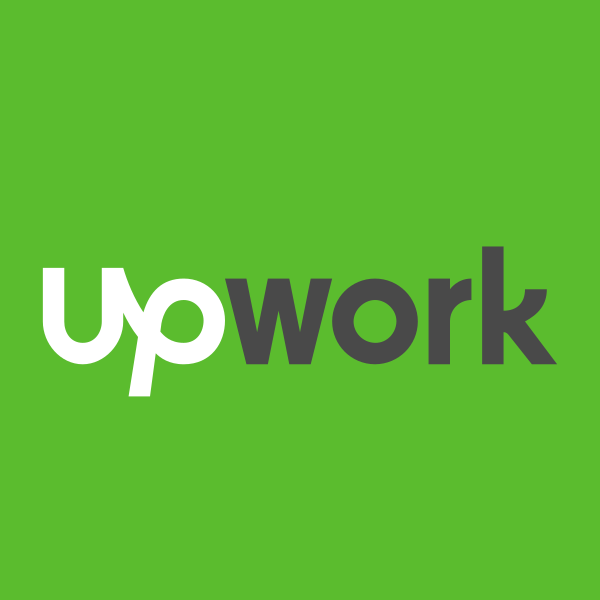 Upwork (NASDAQ: UPWK) witnessed an impressive...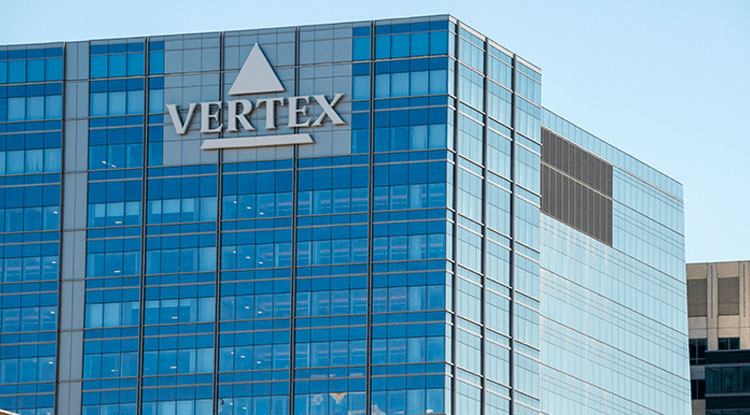 Vertex Pharmaceuticals (NASDAQ:VRTX) stumbled in...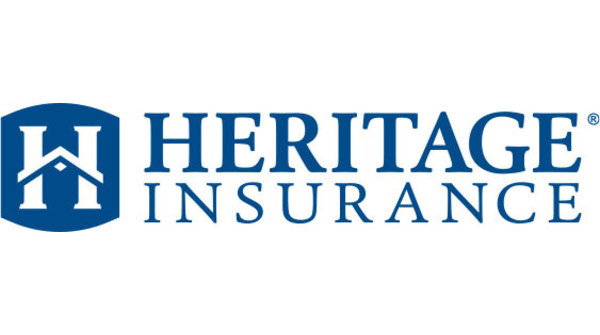 Heritage Insurance Holdings, Inc. (NYSE:HRTG)...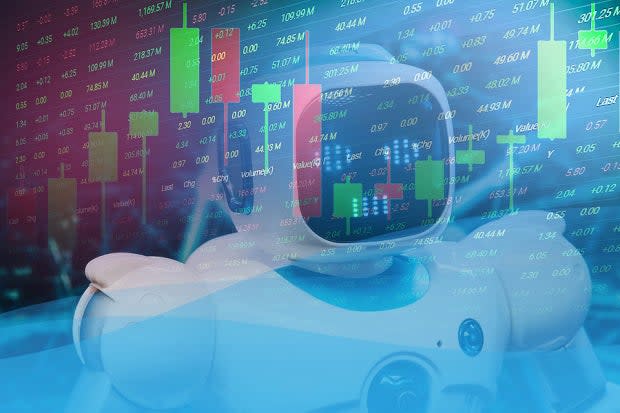 Utility powerhouse Consolidated Edison (NYSE:ED)...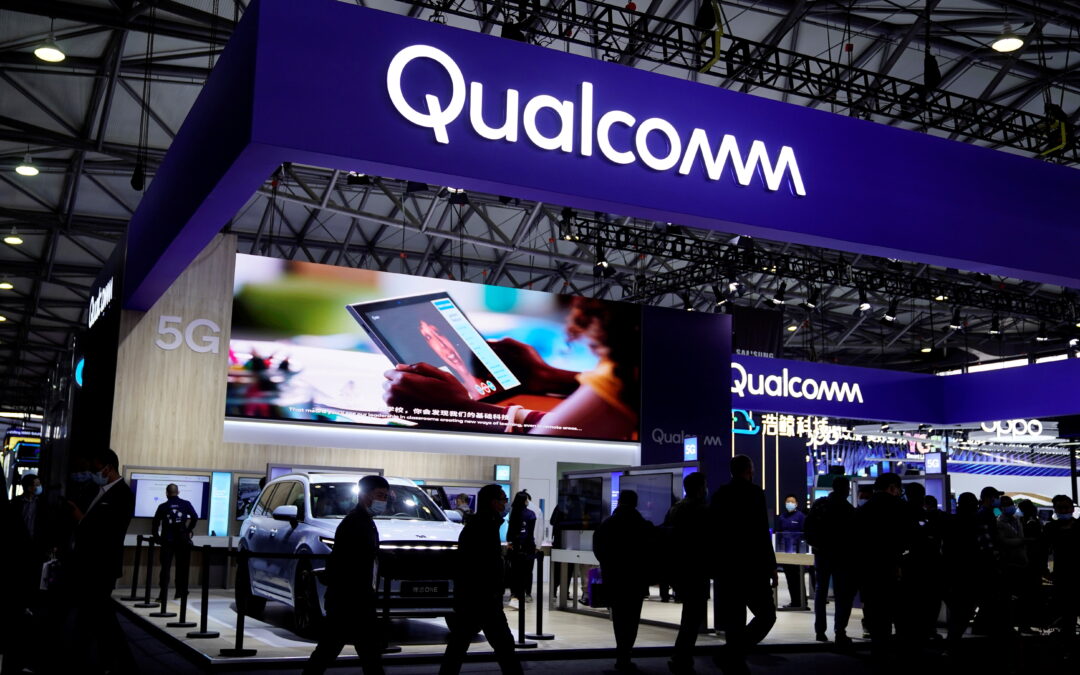 In an optimistic turn, San Diego's chip designer...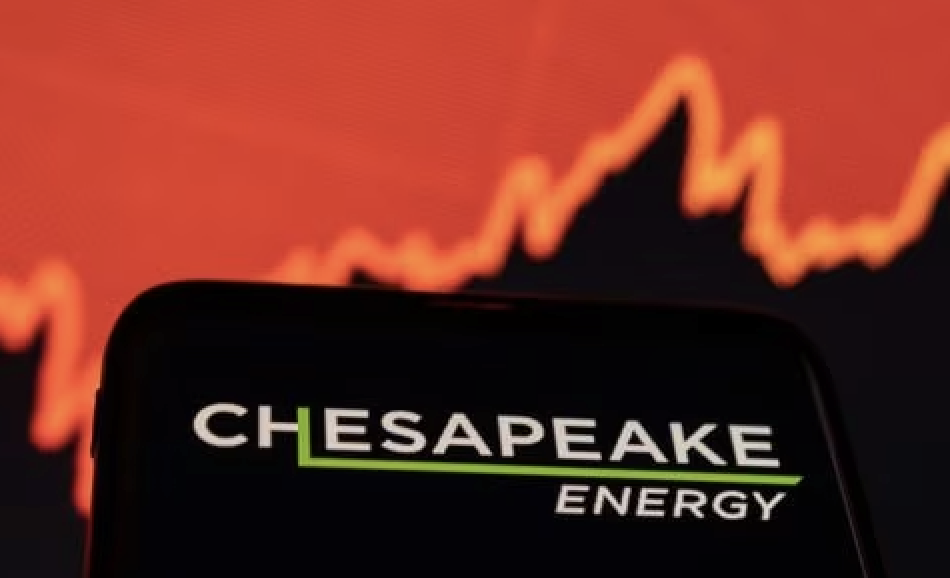 Chesapeake Energy exceeded Wall Street's...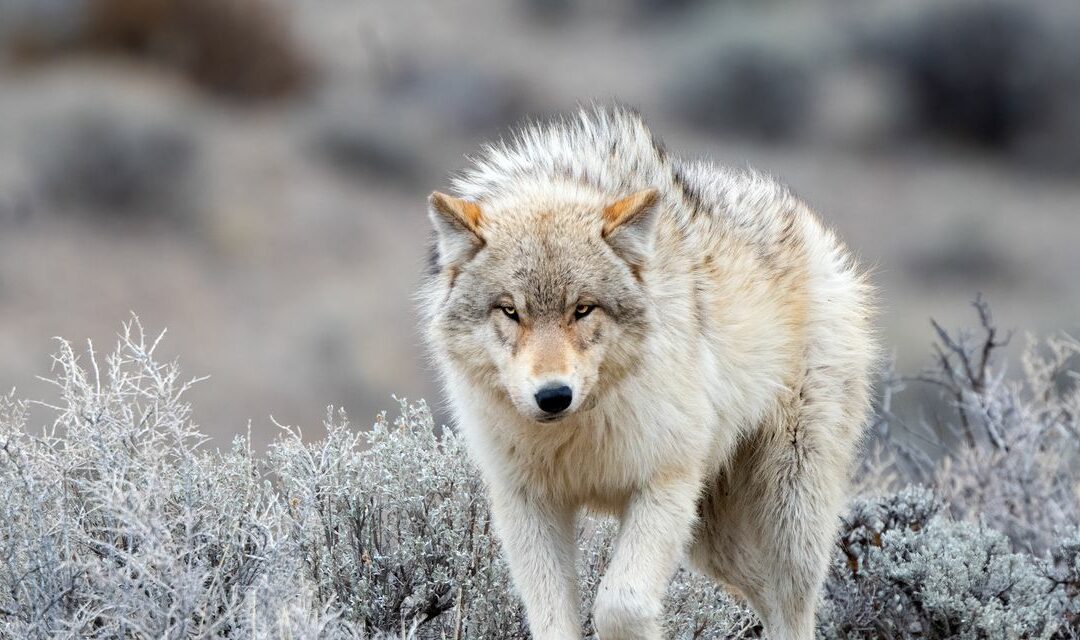 Wolfspeed Inc., a prominent name in the tech...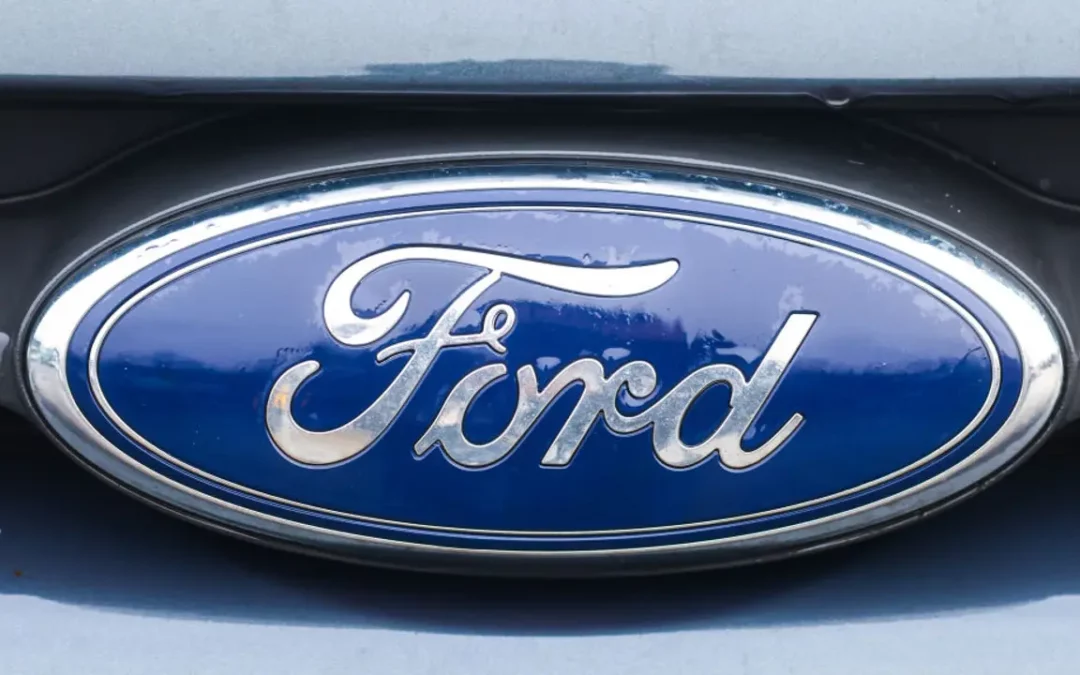 In a groundbreaking turn of events, United Auto...