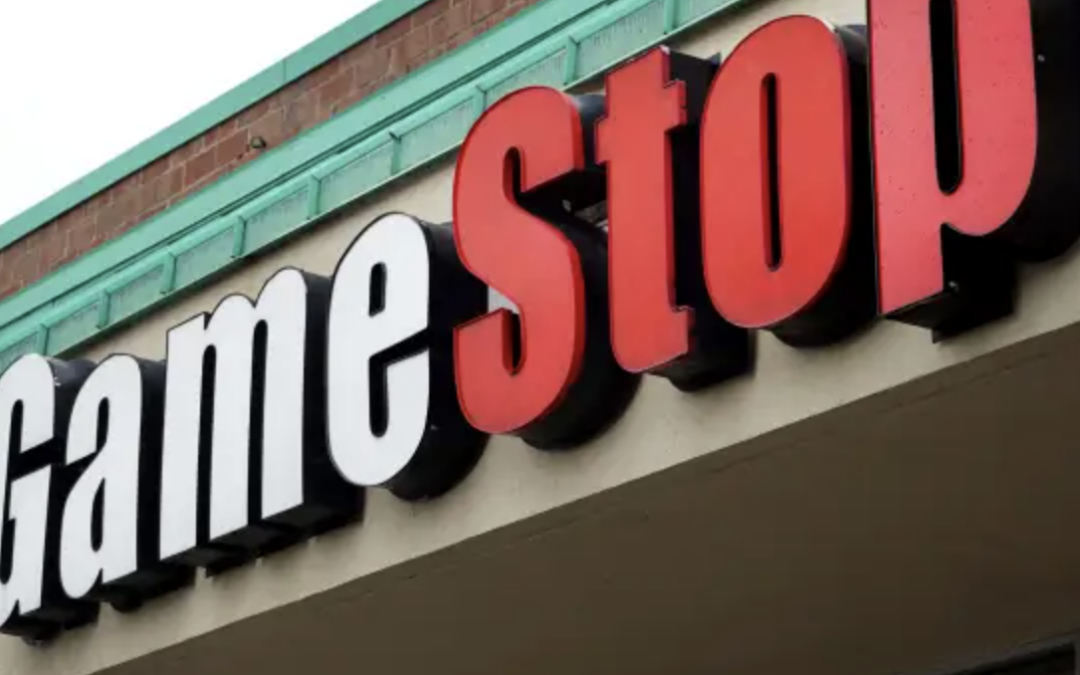 GameStop fired its CEO Matthew Furlong and...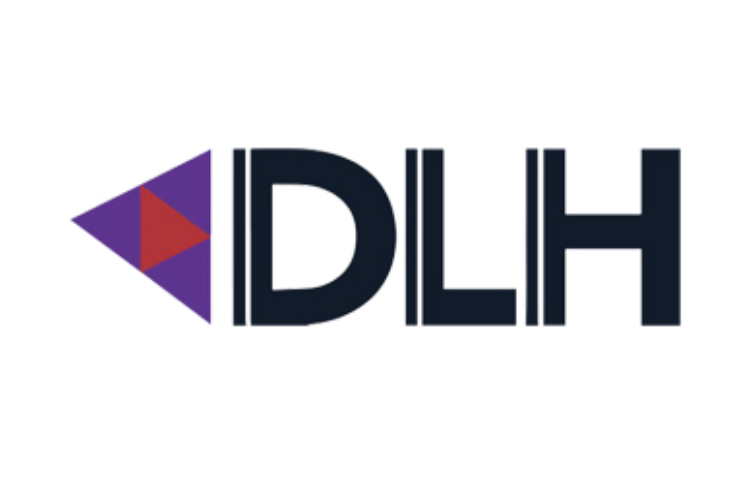 DLH Holdings Corp. (Nasdaq:DLHC) provides technology-enabled solutions, public health research, and advanced analytics to improve and help large-scale federal health and human service initiatives deploy services. DLH Holdings currently serves several government...
Kevin McCarthy's Speaker Seat Shaken as Hardliners Accuse Him of Political Betrayal U.S. House Speaker Kevin McCarthy finds himself caught in the crosshairs of revolt from hardline Republicans, who claim he has strayed from the agreement that secured his position as the chamber's leader. This...
read more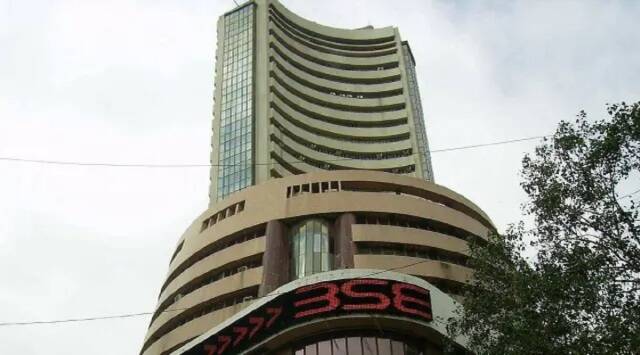 Sectorally, the Nifty IT index gained 0.52 per cent, led by HCLTech, while, the Nifty FMCG rose...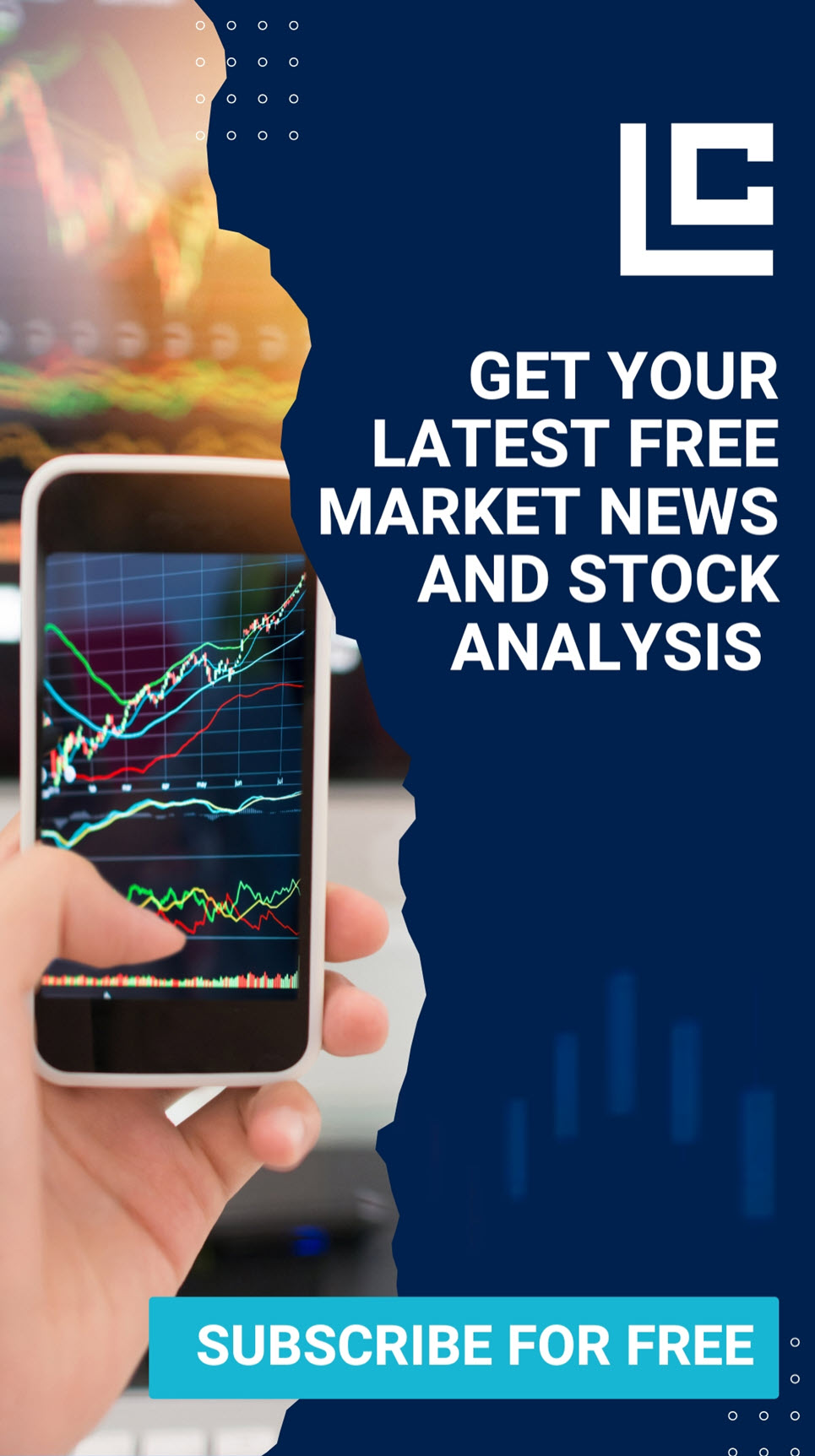 Contact
Keith Pinder
Landon Capital
+1 404-995-6671
The Nifty Midcap 100 index gained over a percent...
Strategic purchase will enhance existing...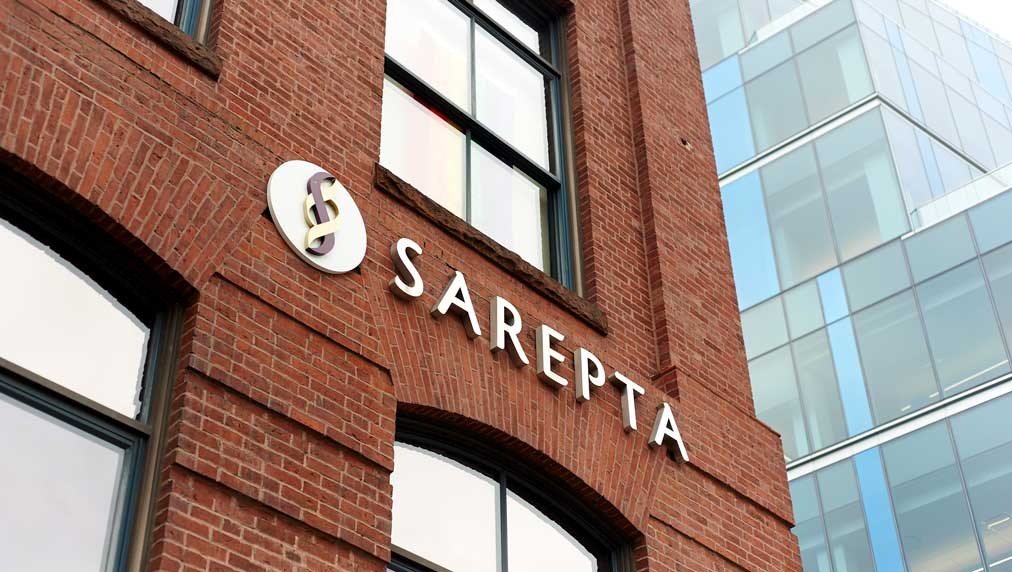 Vince Condarcuri  The trading of Sarepta...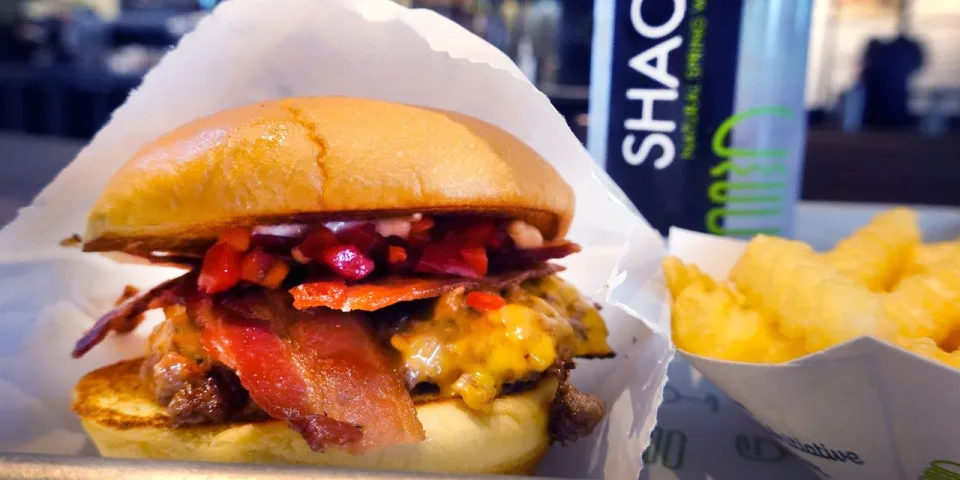 By Mike Murphy Burger chain Shake Shack inc. is...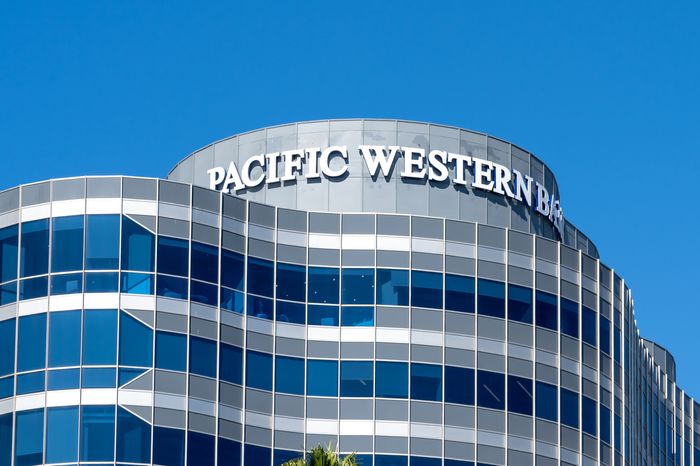 PacWest Bancorp and other regional banks were...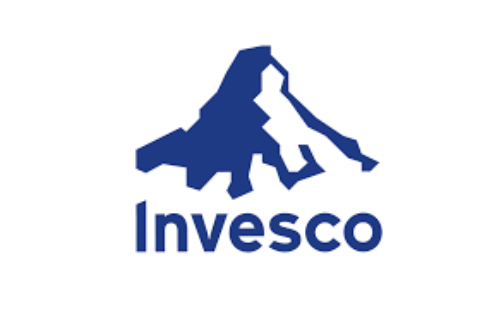 JANUARY 27, 2023|MARKETBEAT Raymond James &...
MILAN (Reuters) - Sales at Italian luxury group...
(Reuters) - Airbnb's shares slid 13% before the...